About Us
Speech Feeding and More is a practice that looks at infants, children and adults with a "whole body " perspective. 
Helping facilitate the balance between your physiologoic movements and your ability to safely and efficiently breathe, eat, drink, speak and sleep. Professional interdisciplinary relationships for treatment help provide patients with the best care and outcomes possible. It is my responsibility to meet patients and family where they are and share knowledge of how things work and why they may not work. It is important to have you parents understand the therapy, why and how it works and that there are physiologic reasons and research that support the treatments. I find this knowledge helps increase compliance of therapy, increase awareness, and increase success.
Sondra Webner, M.A., CCC-SLP, COM, TSHH
Sondra Webner, M.A., CCC-SLP, COM, TSHH is a Speech-Language Pathologist who received her undergraduate and graduate degrees in Speech-Language Pathology from Northwestern University. She holds Professional Speech-Language Pathology licenses in both New York and Indiana. She is an IAOM Board Certified Orofacial Myologist. She has a Teacher of Speech and Hearing Handicapped Teachers Certificate for New York State and an Indiana Professional Educator License for Communication Disorders. She has 30 years of pediatric experience in New York and Indiana treating children in homes, schools and private practice environments. She has learned from children and adults with a wide variety of disabilities and skills. She has broadened her practice with orofacial myofunctional training to assist children and adults with tied oral tissue, open mouth posture, mouth breathing and jaw issues find relief and optimal function. Twenty years of CranioSacral therapy experience assists in facilitating and supporting therapy goals with nervous system regulation. These are a unique combination of therapy tools that can offer an individualized whole body perspective.
When not working, Sondra is spending time with her family and friends. She enjoys exploring all mediums of art, hanging at the beach, tending her garden, home improvement projects and going for walks to admire trees. She loves playing with the 3 dogs, 2 cats, 3 tortoises and watching the fish.
Professional Associations / Memberships
American Speech Hearing Association (ASHA)
Indiana Speech-Language Hearing Association (ISHA)
The International Association of Healthcare Practitioners (IAHP)
International Association of Orofacial Myology (IAOM)
Academy of Orofacial Myofunctional Therapy (AOMT)
Tummy Time Method Professionals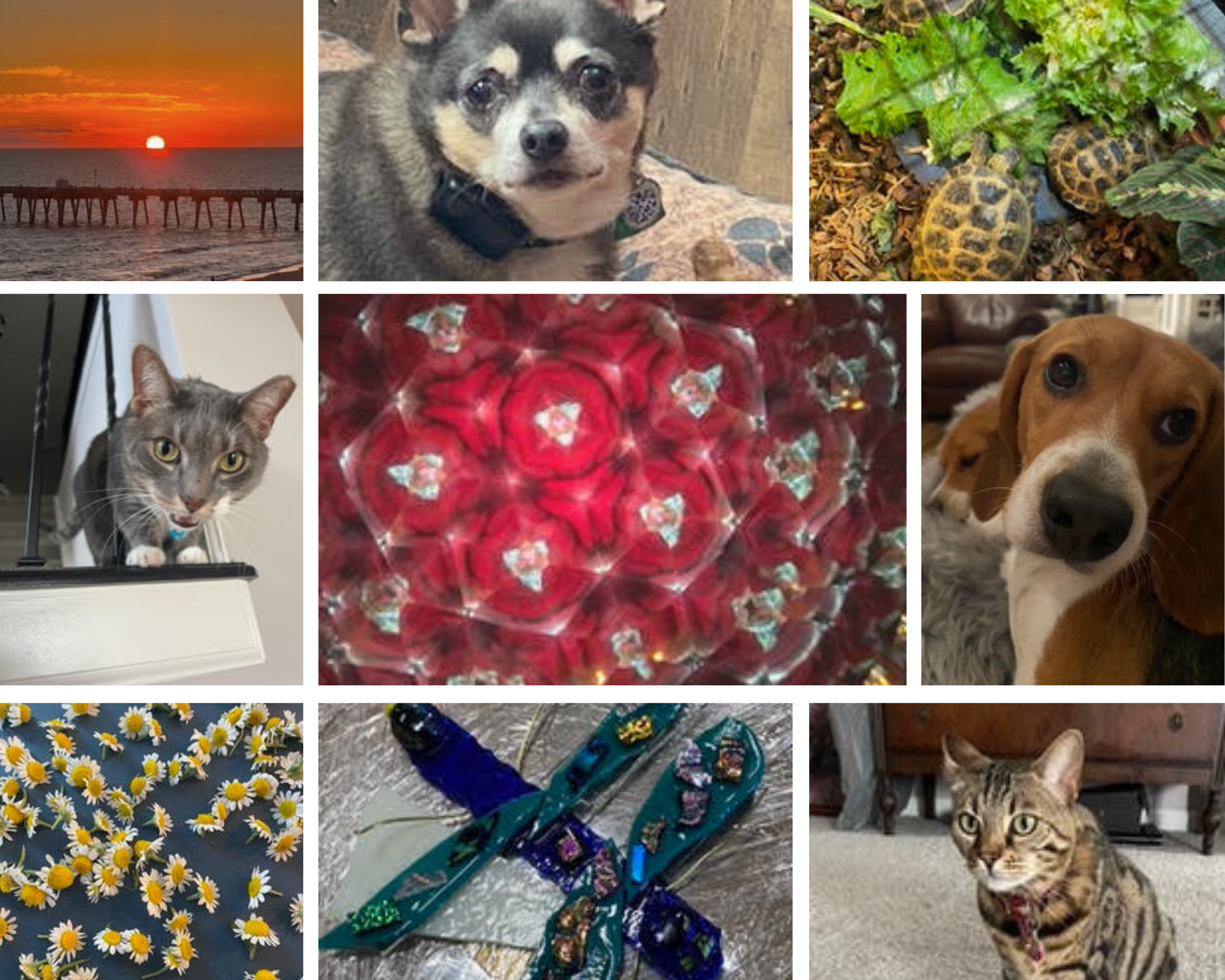 "Speech starts in your feet! Communication is a whole body interaction. The better you coordinate the whole body the better you achieve communication success!"
"I believe in a "whole child" perspective of speech-language therapy. The brain, nerves, muscles and connective tissue work together for nursing, chewing, swallowing, speaking, breathing, understanding, communication, attention and so much more."